Skip to Content
Workout at No Cost to You
Silver Sneakers and Silver & Fit offer a wife variety of senior workout group classes. Looking to increase your overall health or joining an ever growing community of members with similar fitness goals? Silver Sneakers offer land and aquatic classes to fit the needs of your workout routine. Enjoy the atmosphere of smooth exercises with little demand against your body. Visit our Sta-Fit location to get started!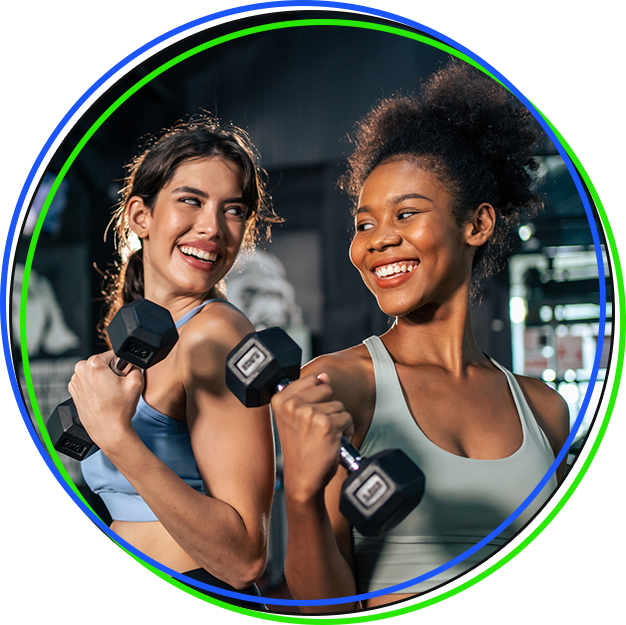 What Does Your Insurance Offer You?
Sometimes full priced gym memberships don't work with your finances, and that is perfectly understandable! Do you have insurance? Have you checked out what they offer for discounted gym memberships? At Sta-Fit we accept a pool of insurance and some offer up to 50% off memberships! Contact one of our gym representatives to find out more.
Silver Sneakers Is Back!
Is your insurance coverage changing in the new year? Verify your 2023 SilverSneakers® by contacting your insurance provider or one of our friendly front desk attendants will be able to assist you.
Find elderly fitness classes & senior citizen exercise in Sartell, MN. Work out without paying out of pocket.
Sta-Fit works with many insurance plans to provide free out-of-pocket gym access to senior citizens. Our Silver Sneakers program is perfect for retirees who need a fun and safe environment for exercising. Plus, we offer classes specifically designed with elderly persons' needs in mind.
For more information about how you or a loved one can enroll in Silver Sneakers, contact us.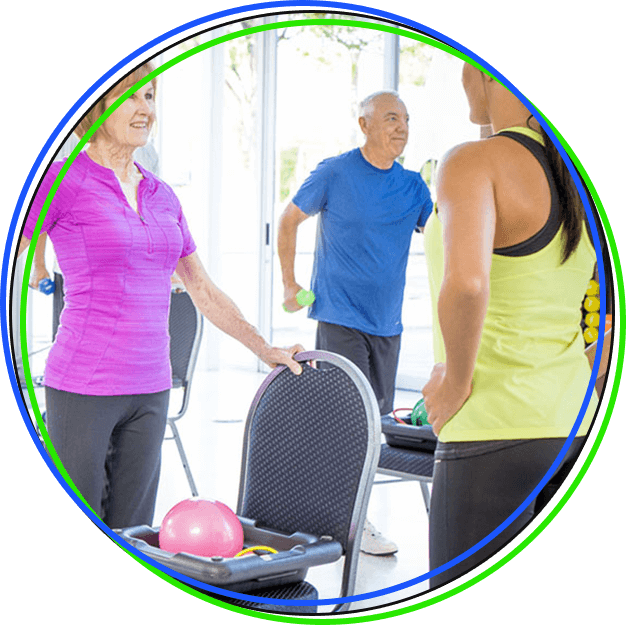 4 Reasons to Sign Up for Silver Sneakers
We make it easy to choose Sta-Fit for senior citizen exercise. You'll love our Silver Sneakers program because:
It's free with most insurance plans
It's a fun way to get a balanced workout
It's a great way to socialize with friends
It can help you reduce health issue symptoms
To learn more about senior citizen exercise in or Sartell, MN contact us today.
Your Fitness Journey Starts Here