Skip to Content
In-Person Fitness Classes in Sartell, MN
Sta-Fit provides group fitness classes conducted by certified Group Fitness Instructors in Sartell, MN. We offer numerous in-person classes for all skill levels and fitness capabilities. Come join us on location to move, interact, and get fit. Exercising on a regular basis helps you have more energy throughout the week and help you feel more capable of completing daily tasks and errands. Achieving personal fitness is easier and more effective when you have someone nearby to guide and encourage you. Our fitness instructors will help get you on track, learn new skills, and add interest and variety to your workout routine.
Click Here for the $20 Day Pass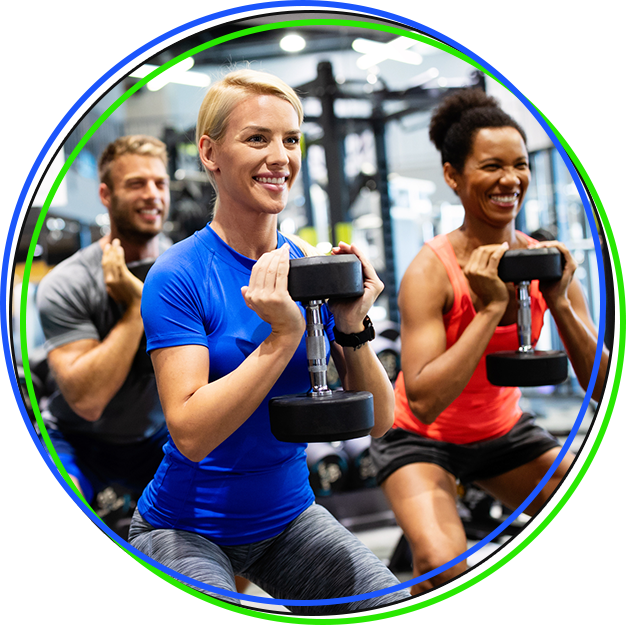 Achieve a Stronger, Healthier Body
Our fitness coaches are here to help you see significant improvement on your journey toward a healthier lifestyle. We'll help you set attainable goals, take baseline measurements, and monitor your progress. We will establish the ideal program for you based on your goals and fitness capabilities. We offer everything from cardio and resistance training to nutrition and recovery habits. Whether you're pushing towards small goals or reaching for a large milestone, we'll give you the training, guidance, and support you need to achieve your fitness dreams. Our trainers are trained and certified to ensure a healthy and productive fitness training experience.
Your Fitness Journey Starts Here