Skip to Content
The Bubble in Sartell, MN
Sta-Fit is an indoor facility complete with an indoor track and 5 tennis courts that also accommodate 6 pickleball courts. Avoid the unfavorable weather conditions and bugs in our air-conditioned and heated dome. Go for a jog on our completely enclosed indoor track or play a game of tennis with a group of friends. Register for tennis or pickleball lessons and programming for all ages and abilities. Along with Engdahl Tennis Academy, we offer lessons in social and competitive environments with individual and group training. Learn to play a sport and extend your athletic ability.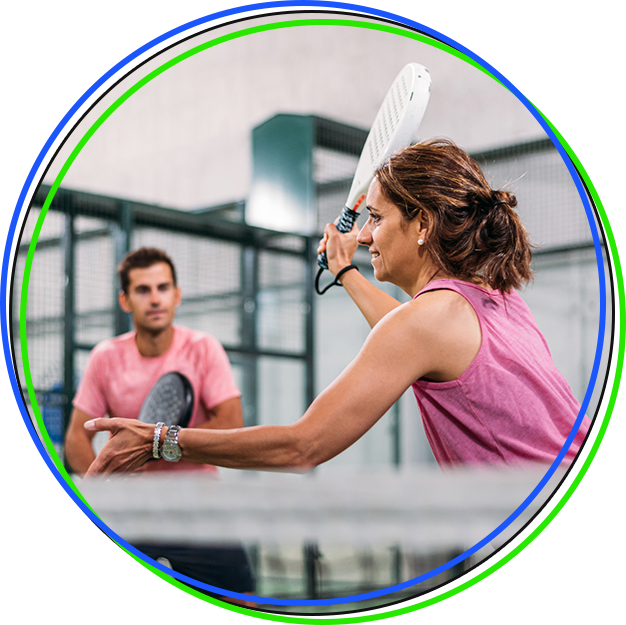 Play Indoor Tennis and Pickleball
The bubble is a dome-shaped gym that houses an indoor track as well as indoor tennis and pickleball courts. We offer lessons and programming through Engdahl Tennis Academy. Sign up for private and group lessons for all ages and abilities. We'll get you to your next level, wherever that may be. Our tennis and pickleball coaches help each player fall in love with the game. We teach the fundamentals of tennis and pickleball to players of all ages and abilities. Keep things fresh, exciting, and challenging with select programming for kids to adults. Whether you're a beginner or a pro, you can enjoy a fun, meaningful, and productive lesson experience.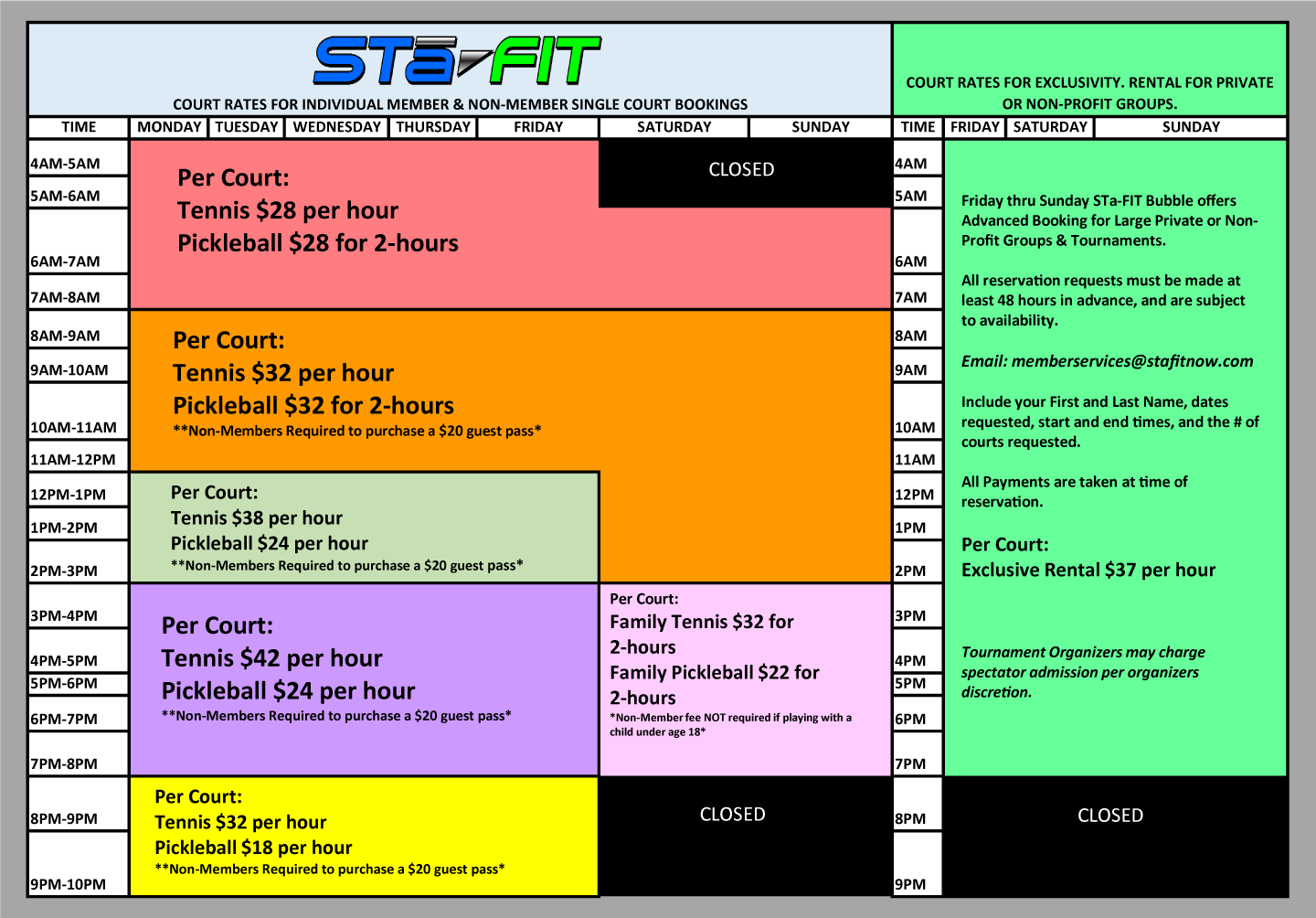 Programming for Beginners and Professionals
Our specialized elite tennis academy helps you maximize your game with on-and-off-court preparation. We utilize resources such as film, private lessons, group practice, and match play to boost your skills. Our programming helps every player set and achieve goals and work towards the win. We create, design, and manage tennis and pickleball leagues for all levels. Our enthusiastic tennis and pickleball coaches teach elite and first-time players. Play in a team or traditional league, bring your racquet, and get ready for a good time.
Your Fitness Journey Starts Here